Wall art for your home and office.
Displayed at Cohesion CoWorking, downtown Broken Arrow
Thank you for stopping by our art exhibit on the walls of the new Cohesion office in beautiful downtown Broken Arrow, OK. We have a few pieces that we love sharing, and if you want to learn more about them, or want to purchase them – we want to help make that happen!
The images you see on the wall were captured by me, Kenneth Baucum, a Tulsa area commercial photographer specializing in food and product, real estate, and small business events. Don't be afraid to stop me in the hall or out on the Flex Desk floor to ask for the behind-the-scenes details of these photos!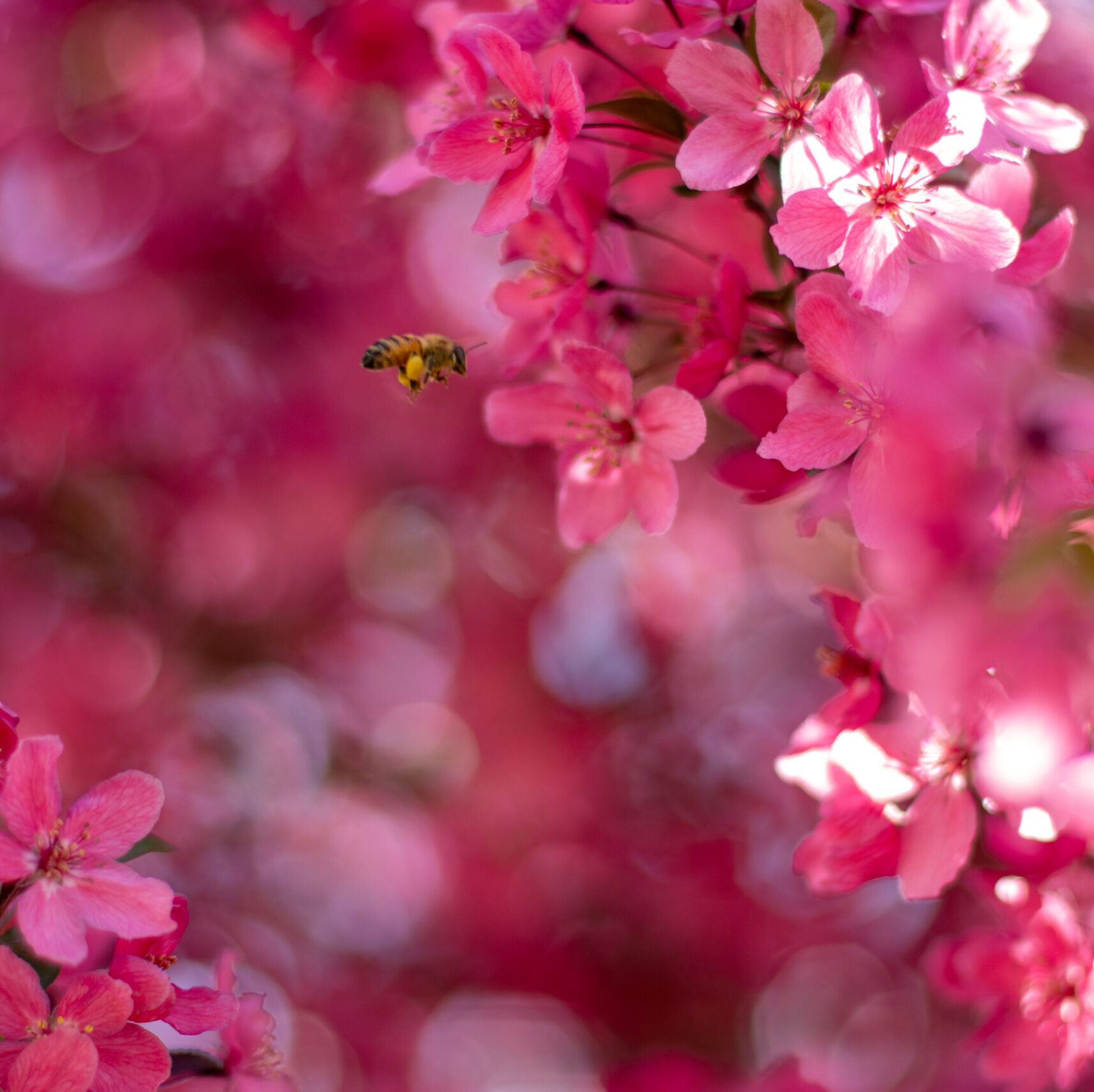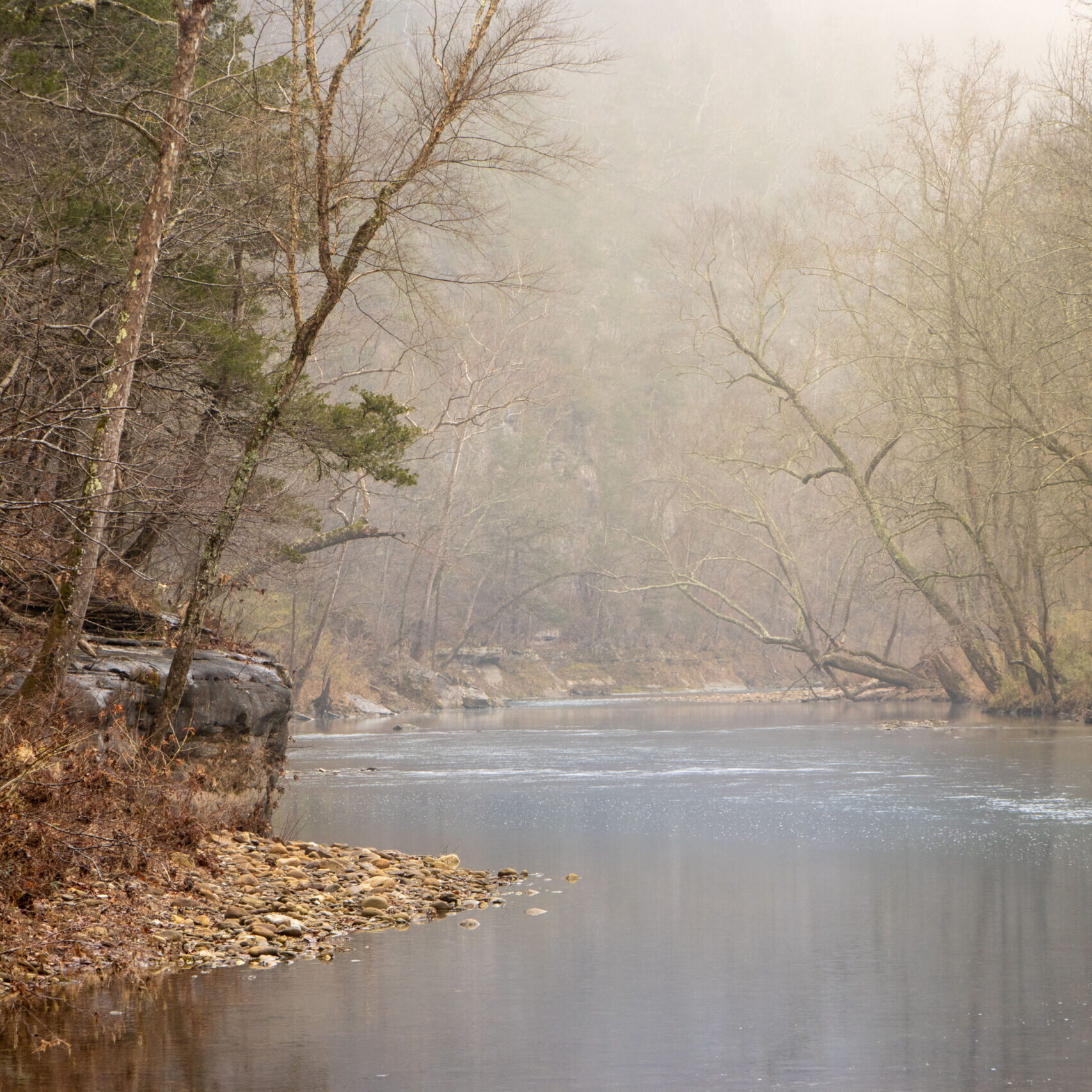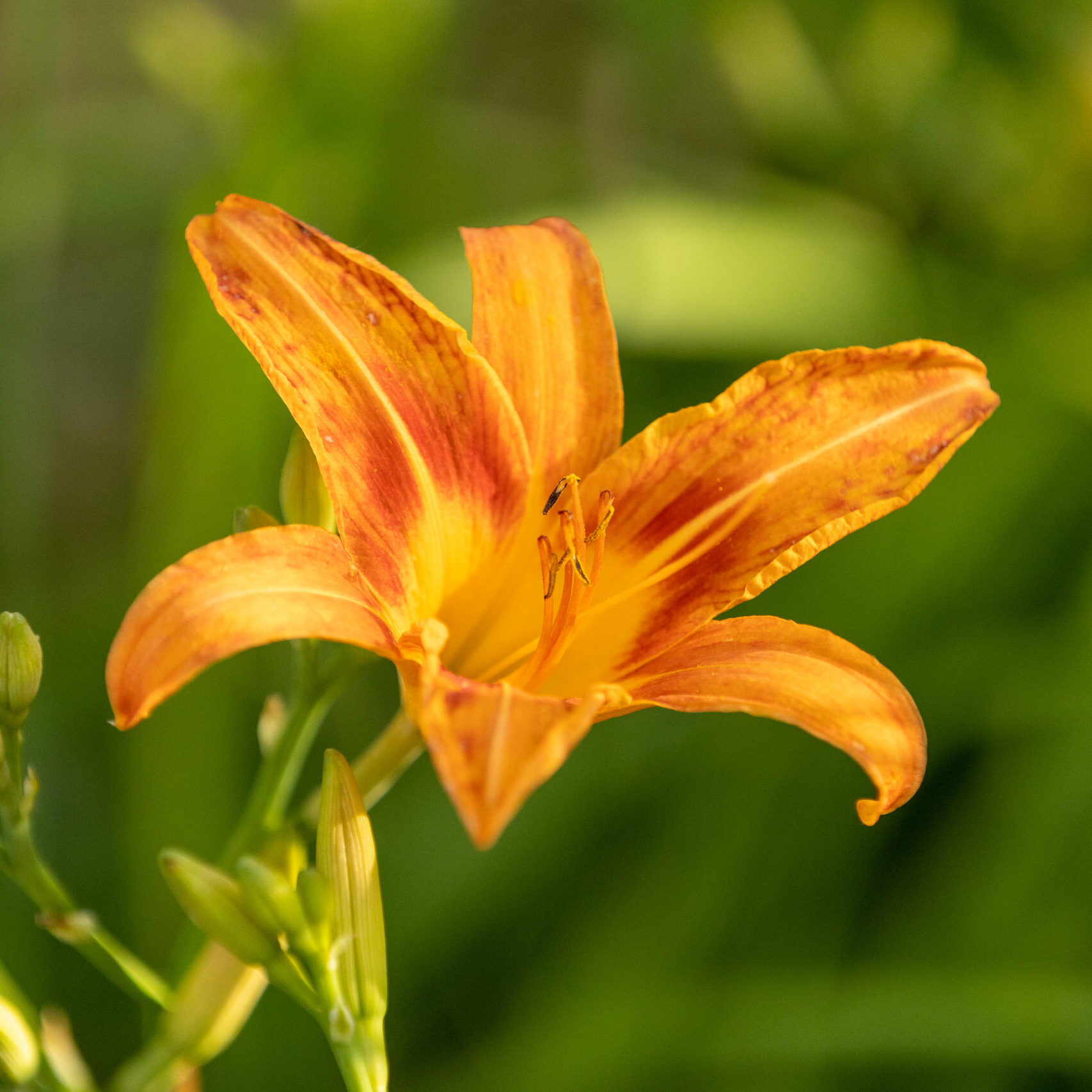 What's on display this month
Here's what you'll see on the walls this month. Please contact me if you want to purchase anything for your home or office – we have several pieces in stock, as well as many more available by commission.
A foggy morning in December held this beautiful scene on Arkansas' Buffalo National River. As dormant trees lean wistfully over the calm waters, frogs and birds can be heard singing the beautiful song of the Natural State. The smooth river stones provide the slightest ripple as the waters emerge from the foggy river bottom and supply the valley with the crisp hydration it needs to stay fresh. This image is available as a canvas print in sizes from 16×20 inches up to 30×40 inches.
Commonly mistaken for sunflowers, these little beauties only grow in the gulf region, especially concentrated around Galveston, Texas. The yellow halos reflect the gorgeous sunlight, while the green stems support the life force from below and provide a balance to the scene as the Gulf of Mexico splashes in the background. This image is available as a 11×14 metal print.
One of our favorite pieces, and also one of our earliest pieces still in production, this photo of the sunrise over an Oklahoma lake brings relaxation and harmony to any room. Hues of blue traverse the sky and tranquil waters, reflecting the clouds and orange glow as the sun peeks over the walking trail at the horizon. This image is available as a metal print in sizes from 8×8 inches up to 20×30 inches.
Taking a step back from the Seaside Flowers, this image captures a wider view of the area where these flowers grow. The deep hues of green start cool in the shadows and then poke out as stems of warm life to the yellow flowers peeking out at the sun and the horizon. This image is available as a 11×14 metal print.