"Great photography is about depth of feeling, not depth of field."
I expertly capture the artistry and craftsmanship of a restaurant's dishes, showcasing the skill of the chefs and the quality of ingredients.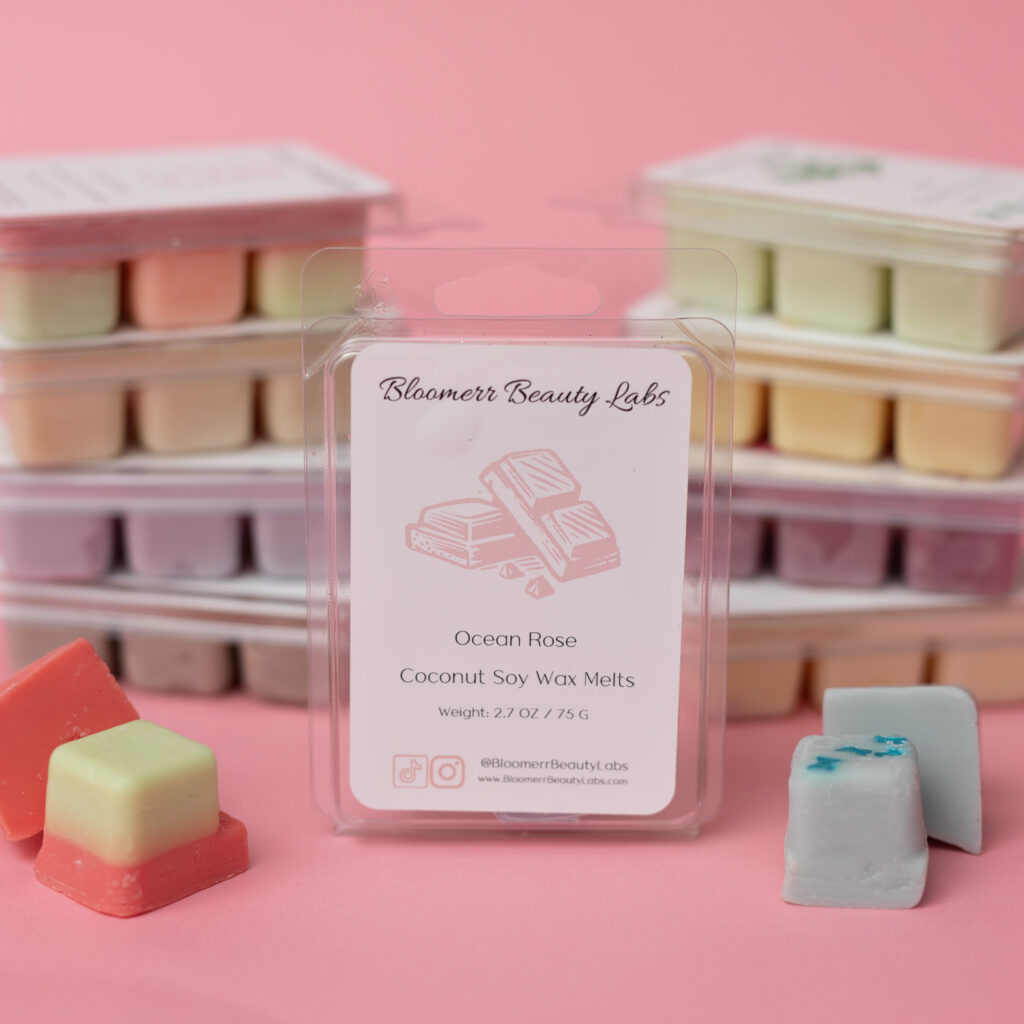 Visually appealing product photos can encourage customers to leave positive reviews and ratings on review platforms, boosting your online reputation, making your products more attractive to potential customers and increasing the likelihood of online and in-person orders.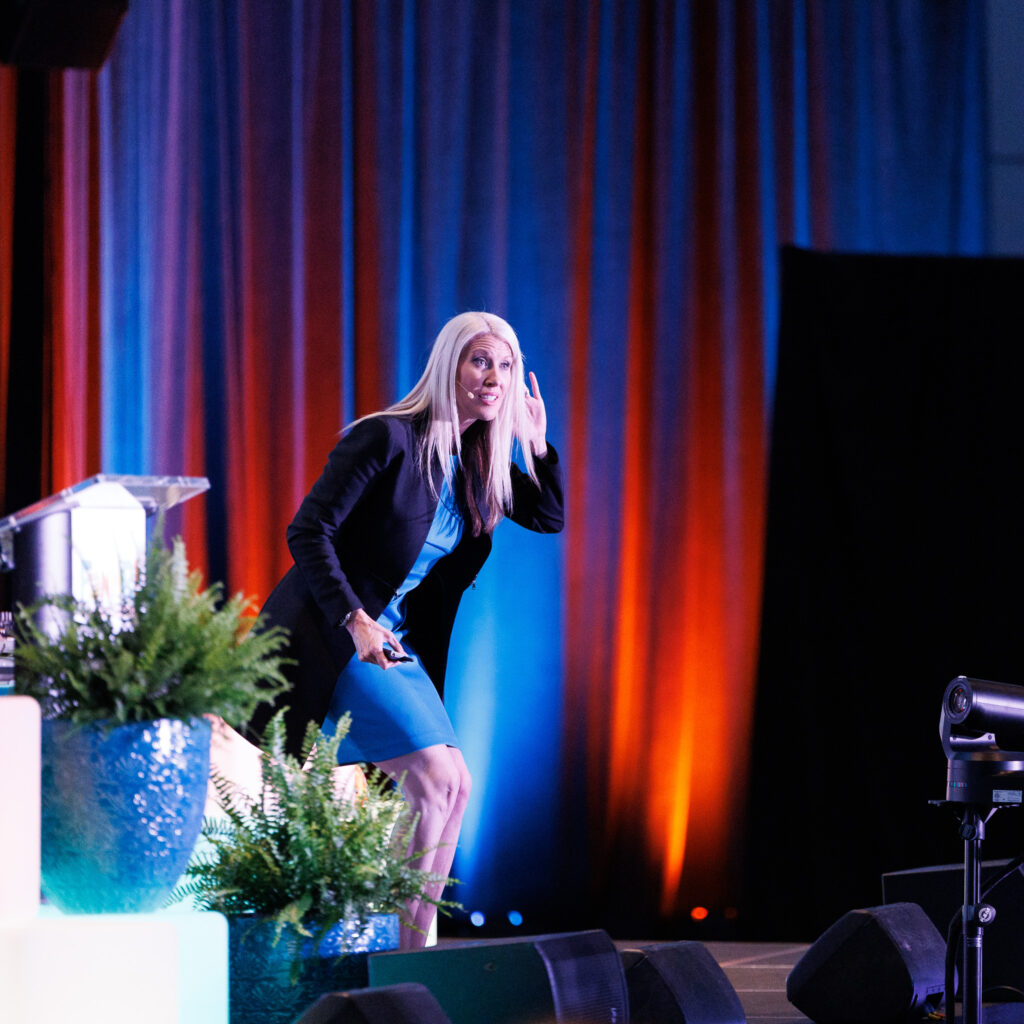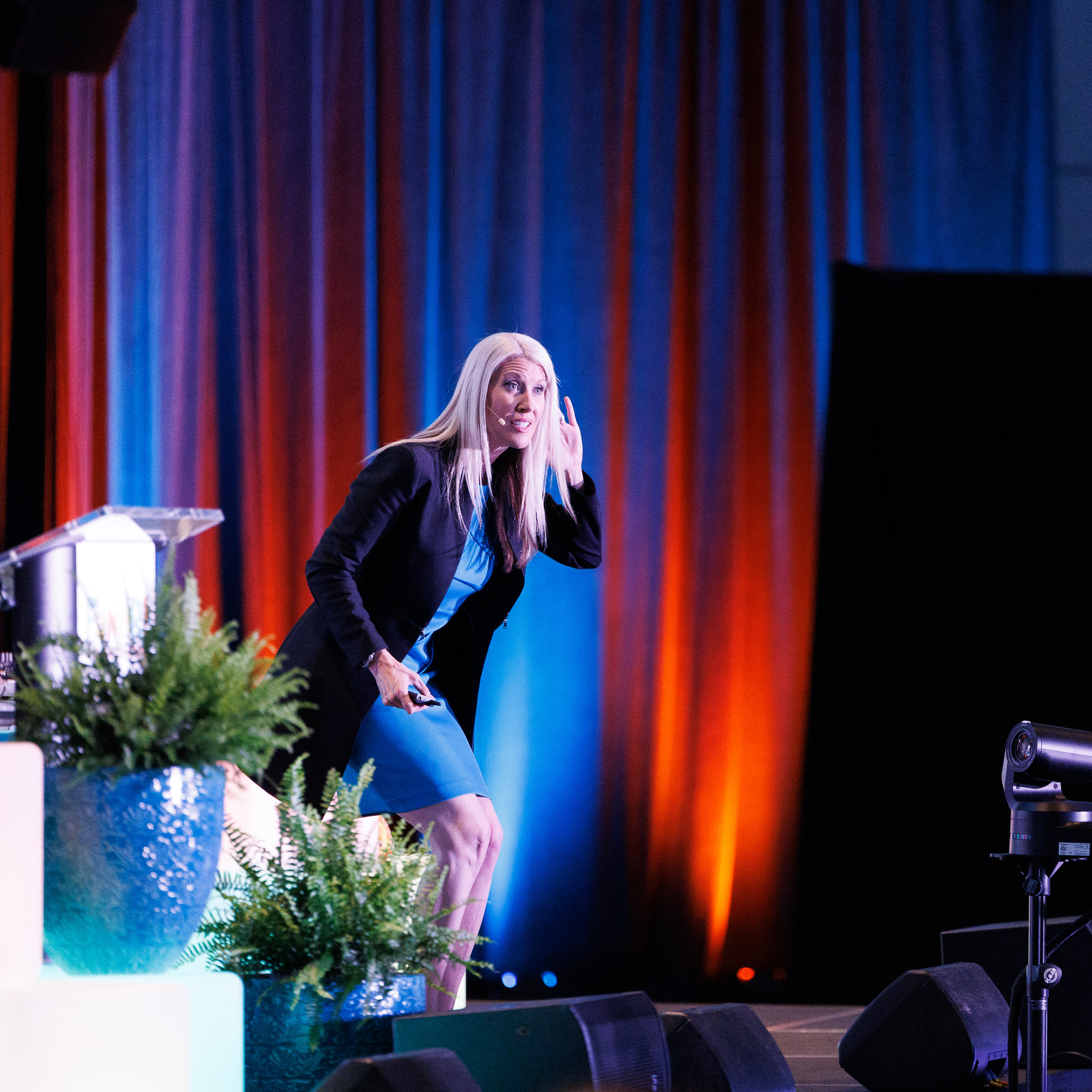 I love featuring your special events, such as classes, workshops, or themed nights, generating content that can be used for future promotions and attracting new customers. Ditch the phone pics and let us help you elevate the experience for your attendees.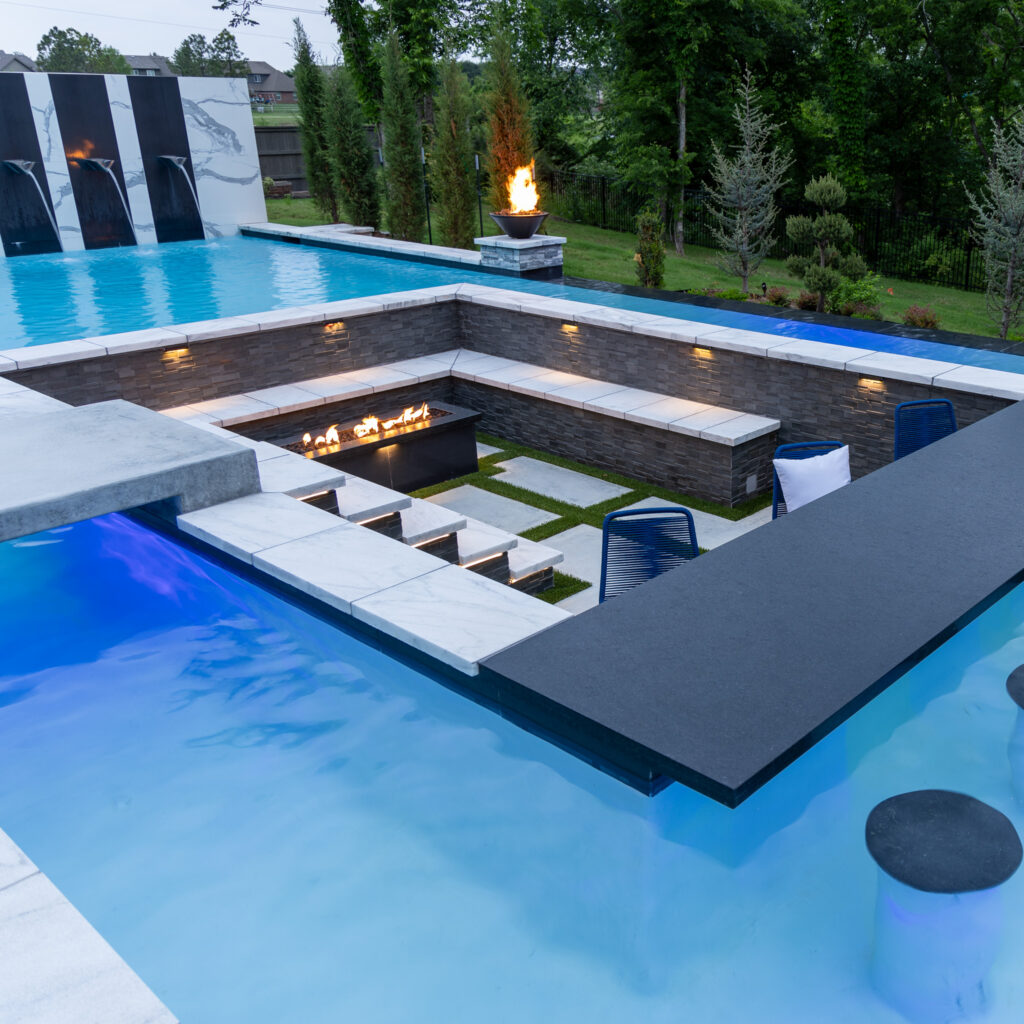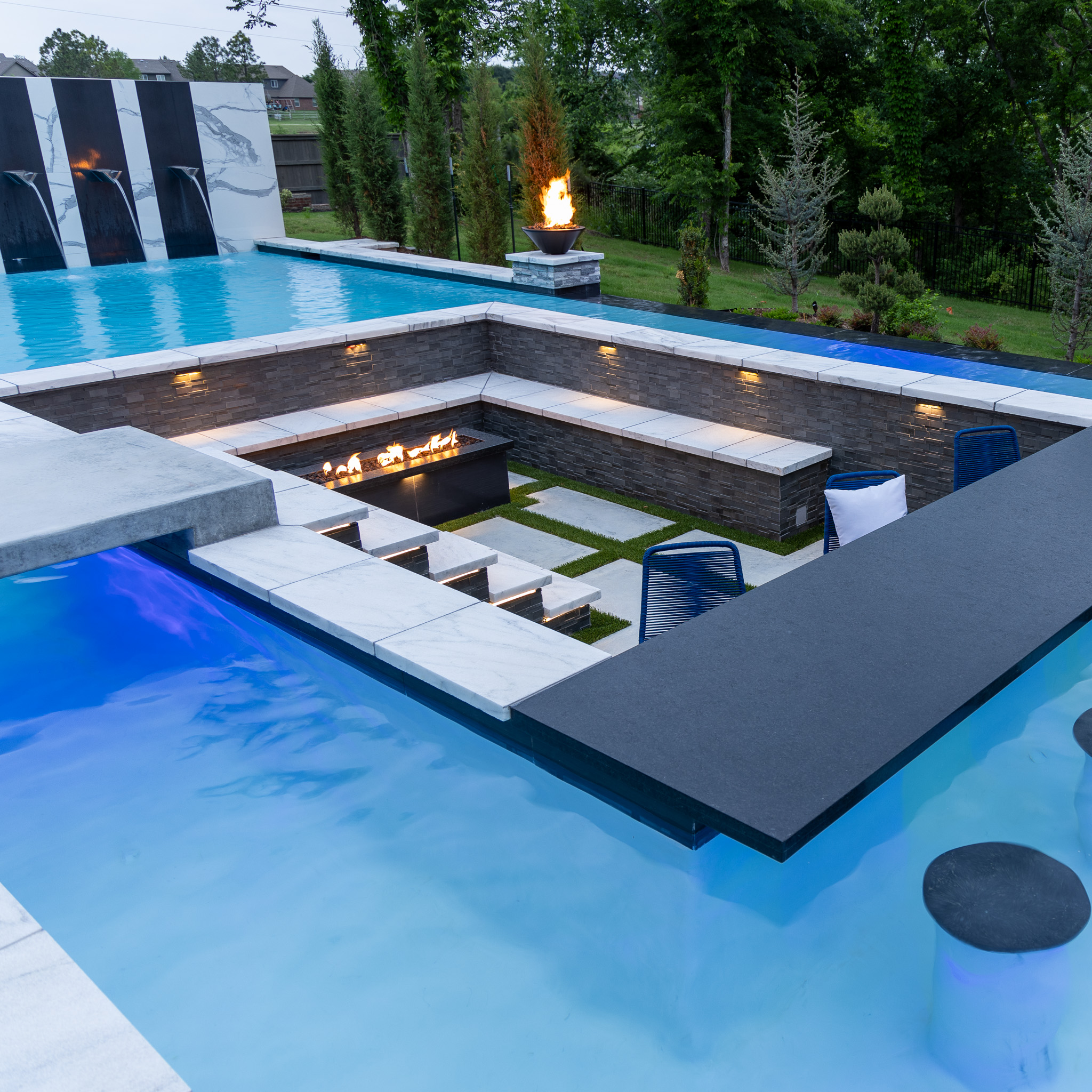 Photography based on wide architectural frames, including shoots for real estate agents looking to sell homes fast.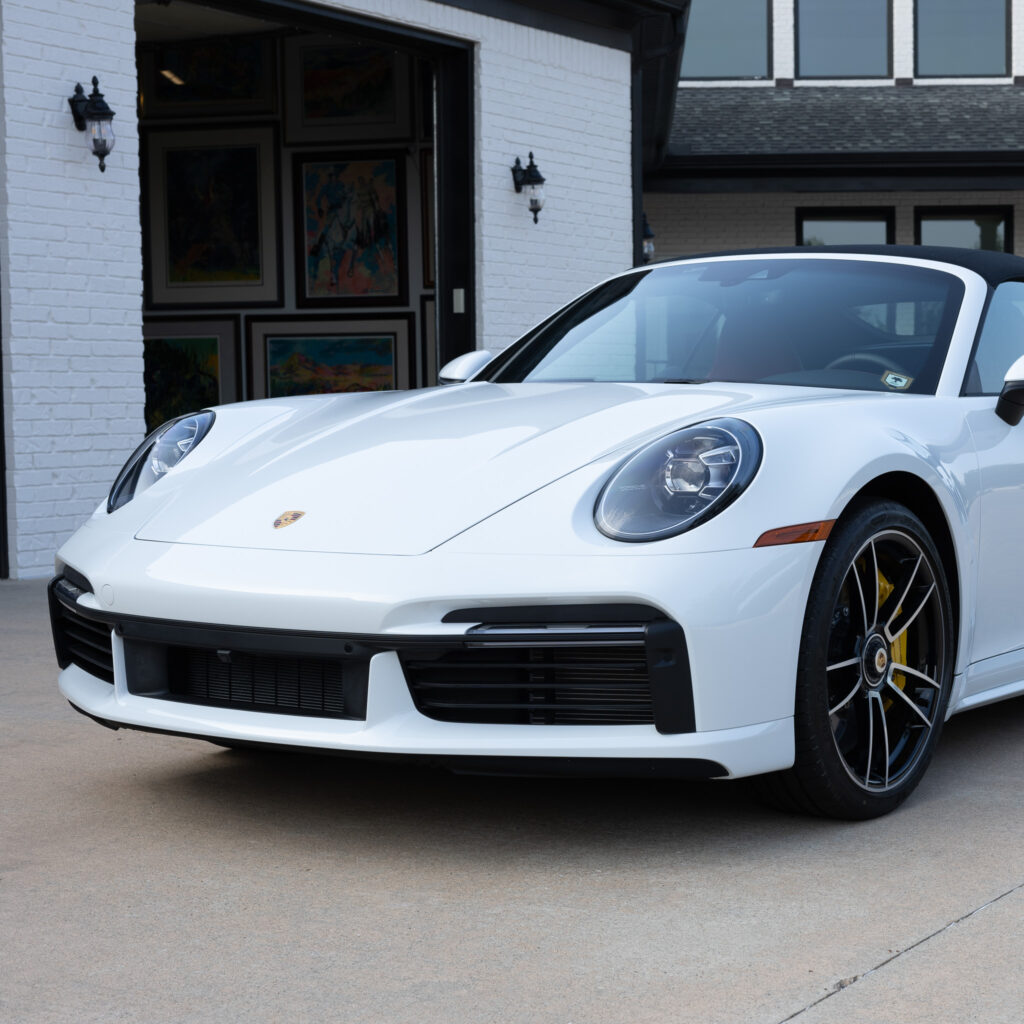 Don't let those years go by too fast. Let me take photos of your littlest ones, capturing those moments in time.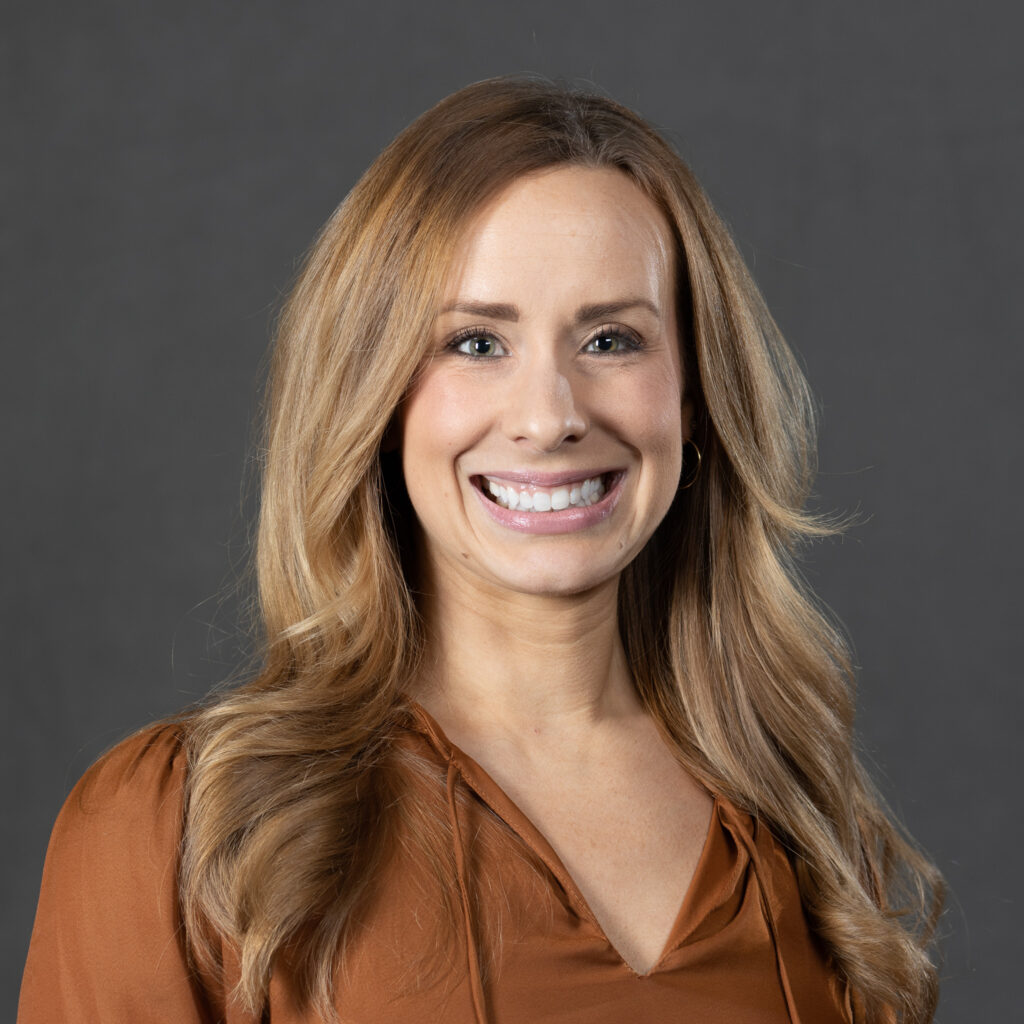 I conduct full on family shoots, either portrait style – or at events like your reunion. You're gonna love them!
I'll capture your business' best side at your next photoshoot.