Enjoy reliability and innovation
I'm Kenneth Baucum, a dedicated professional photographer specializing in food and product photography. Through my innovative subscription-based services, I provide affordable and easy to schedule access to photo services. Featured as one of Tulsa's best photographers, my keen eye for detail and commitment to delivering stunning results has allowed me to craft captivating visuals that tell unique stories. Past and current clients would tell you that I'm one of the most reliable and passionate people you can invite to your project. Let's bring your vision to life – connect with me today!
Specializing in: Headshots, Food, Products, Real Estate, and Events
Are you curious about how it's done? Check out my recent stories in my blog.
A few things I'm great at
Capture your culinary creations with professional food photography, enticing diners to visit your restaurant.
Seasonal trends come and go, and your product's presentation needs to keep up with the times.

Impress clients, boost your brand, and make memories with your customers by capturing the fun at your next event.
Architectural Photography
From Real Estate listings to featuring your backyard oasis, I want to help you stand out!
Kenneth Baucum Photography is…
"He made me look good !!! Just outstanding… above and beyond my expectations. All aspects of my video were reviewed, lighting, posture, colors, exposure. He cared about my look and what I was going to project to the audience, that impressed me!!! " -Very happy customer!

It's reviews like this one that we get from customers on every project that empower me to keep serving and adding value to your business each day. With Kenneth Baucum, you don't just get professionally captured and edited images, you get an ongoing trust-based relationship that can embolden your business for years to come.

From seasonal food shoots to monthly branding photography to corporate events, let me help you capture the things that matter to you. From story boarding to story telling, I can create and manage your project from visionary to visualized. I bring the camera, you bring the idea – together we'll turn your thoughts into reality.
Don't take my word for it – here's what my clients say: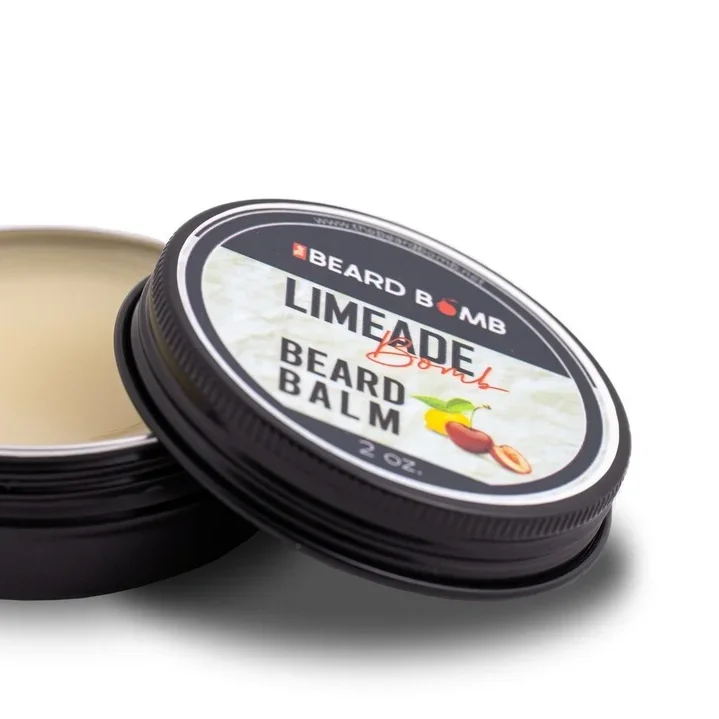 "Kenneth blew me away with the photos he provided me with of my products. While originally planning on only 30 photos of my products for his flat rate fee, he ended up providing me more than TWICE as many HIGH quality photos, for the exact same price. He is a very creative photographer who makes sure to capture your photos exactly the way you want them. I will be using him in the future for all of photography needs!"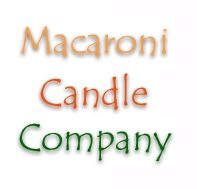 "Kenneth has helped us…from day one of the concept of going into business. Any time that we have needed his input, his advice or help, he has been there. His business ethics are above the rest. Quality, great customer service and satisfaction, new and inventive ideas for our company…I highly recommend him for any job, big or small, that your company may need."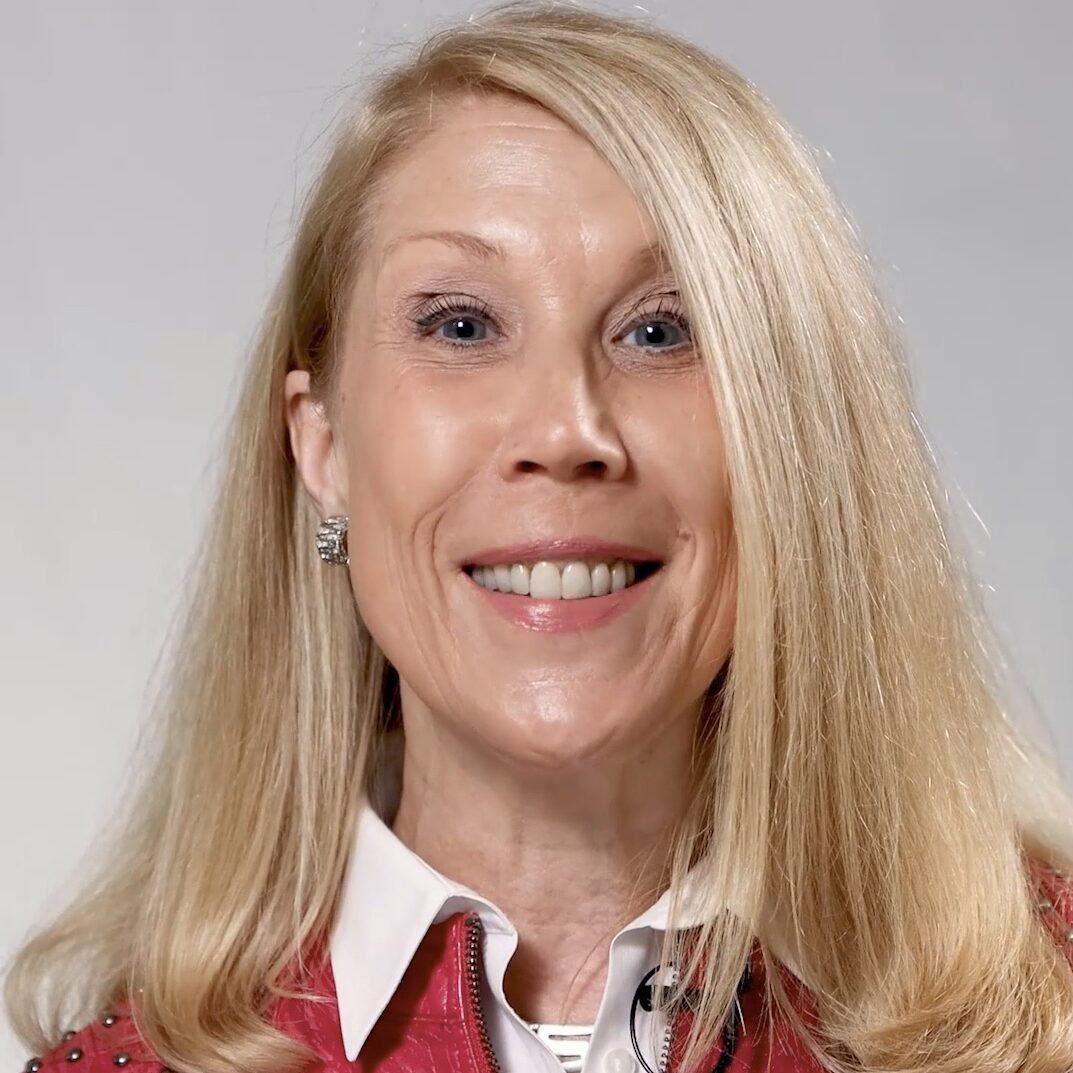 "Kenneth has exceptional attention to detail, pays particular attention to the vision of his clients, and combines that with his impressive knowledge of the technical aspects of the project. Our last project together was produced by him with outstanding results."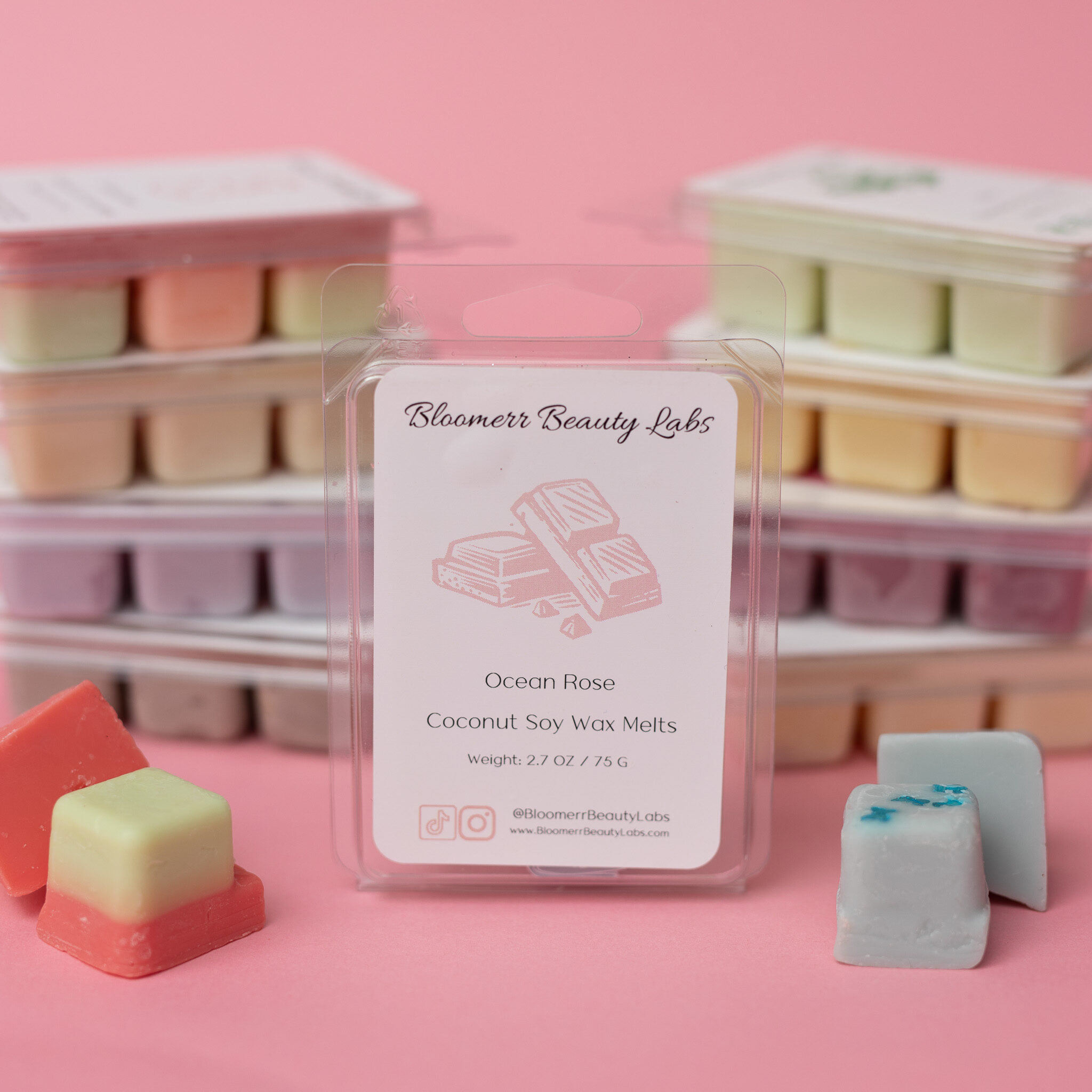 "Kenneth is just amazing! He is efficient, professional, & experienced! He is an all around pleasure. Very happy with my decision to hire him! Going with a monthly package which is such a fantastic resource for a product based business!"
write to me or contact me on social media