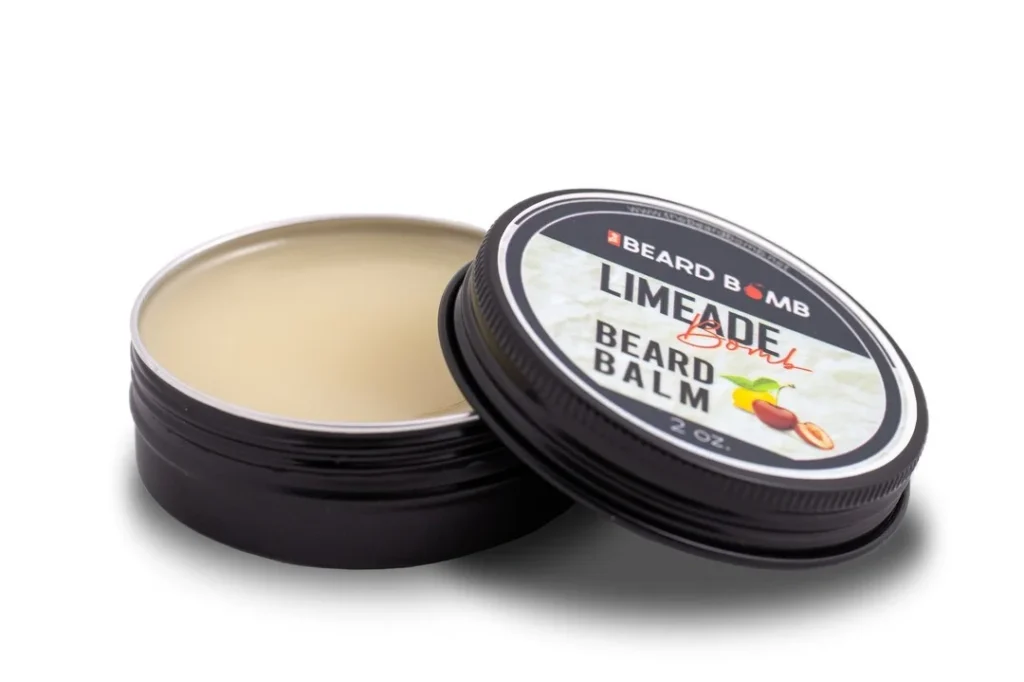 Early in my product photography career, I underestimated the power that depth of field holds for conveying the product texture, etc. I simultaneously overstated it's importance in cleaning up the background.
This photoshoot, as much as I love it overall, is where that lesson was best learned.
Even with some of that learning taking place in real time, it's still one of the best galleries I have for showing the value of the "ship to studio" model of product photography, and the variety of images that come out of the service.
Do you need updated product photos for your business? We do isolated (white background, catalog-style) shots, we do them on backgrounds and in scenes that match your brands tone and voice, and we do them with models using or wearing your product in a way that speaks to your product's strengths and style.